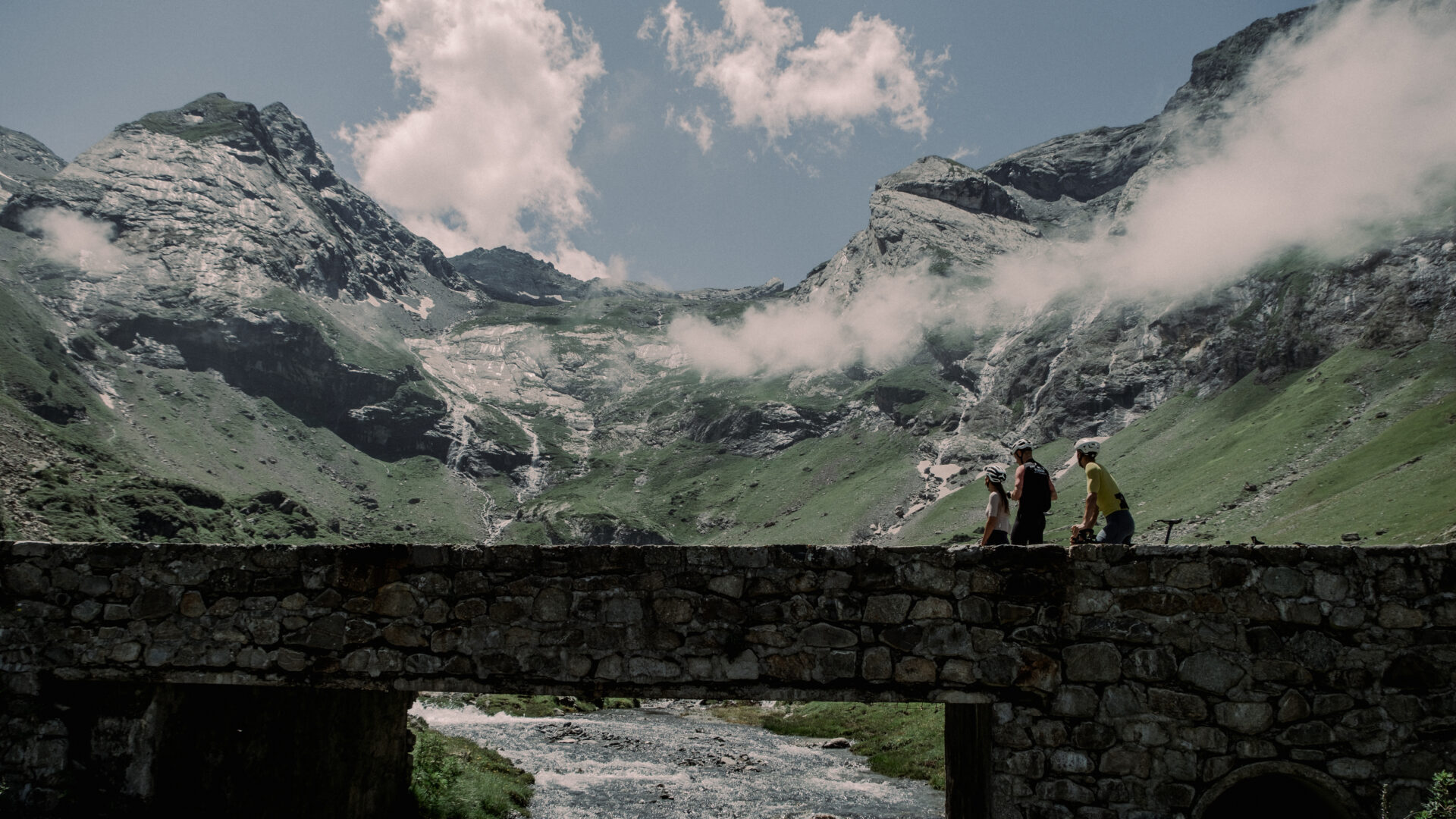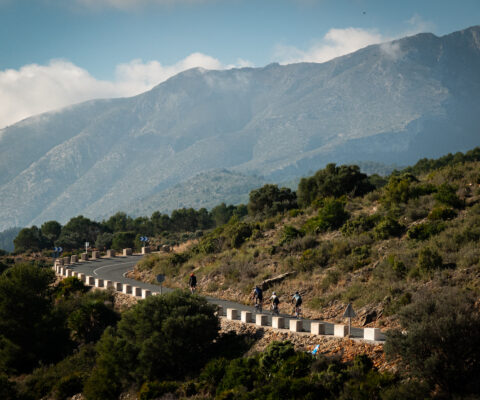 Great coffee options and a fantastically located villa. Maximum efforts by day, maximum relaxation by night.
Fatpigeon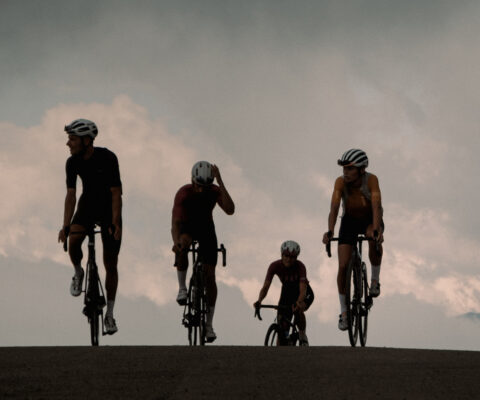 If adventure and experiencing new things enriches you, we became the richest men alive on this trip. Thanks CCS
Ruben Hoogland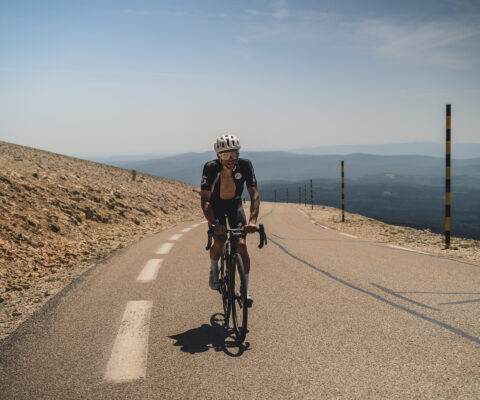 We've been several times at CCS Bédoin with high expectations, and the place over-reached our expectations at each visits. Best in the region, by far.
Thomas Desonay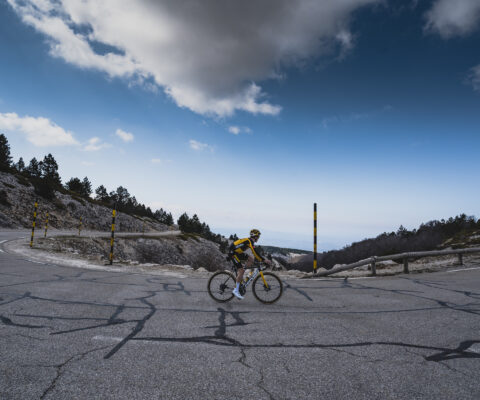 Go out for a ride and leave it all on the road. Nothing more satisfying to recover and relax at the house with the legs up and enjoying the views.
Steven Kruijswijk
This was what I came for, training in Ventoux and feeling home. Everything is there to spend a comfortable and unforgettable stay.
Audrey Cordon-Ragot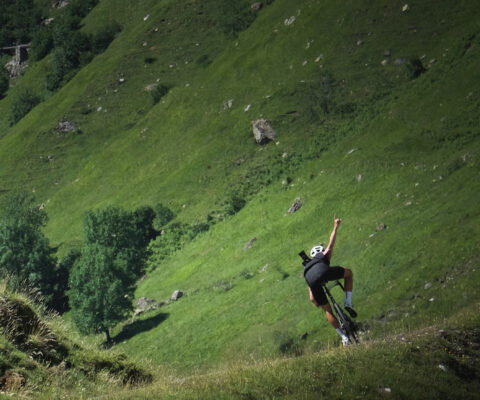 Reason enough to plan another visit. With a few friends. And very likely we will return to this super nice and well equipped Cycling Coffee Society villa!
Rik de Voogd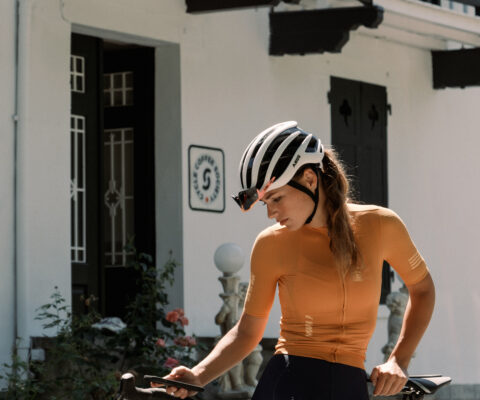 Great coffee options and a fantastically located villa. Thanks CCS
Puck Moonen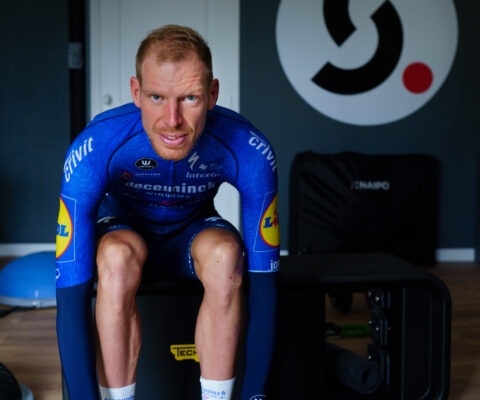 The area is great for training and it helped a lot to have a great coffee in the morning.
Tim Declercq
We're not a club, but a society. Entry is exclusive, elusive, exciting and experimental. Our luxury cycling accommodations are developed by cyclists for the needs of cyclists – set against the most famous cycling backdrops around the world.  Embrace the very essence of cycling and coffee culture with us – book our premium property to experience the highest quality cycling trip and coffee to match.
Cycle Coffee Society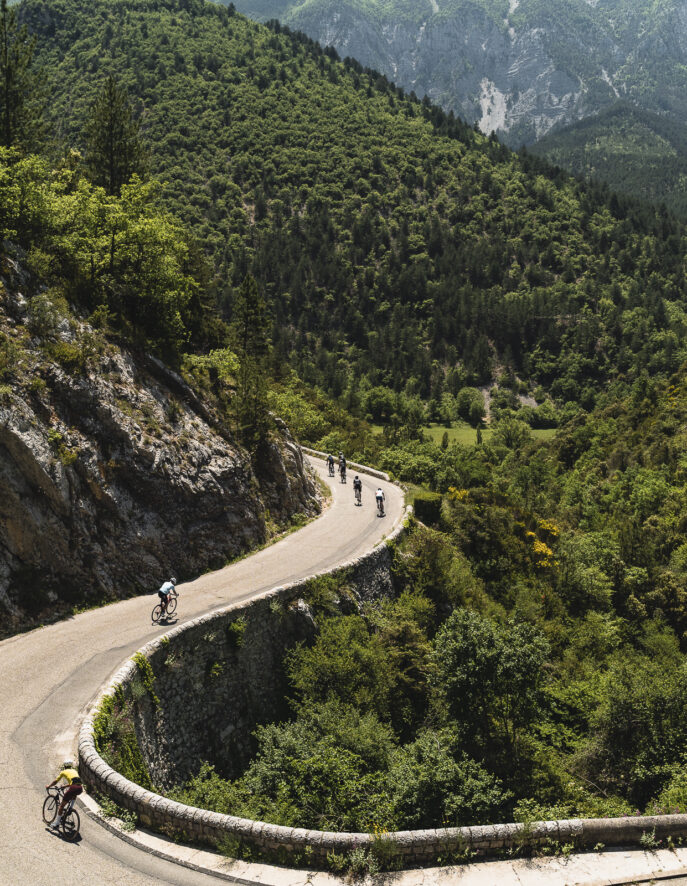 Capacity is deliberately limited to retain a focused and intimate feel – like any Society
Being on the inside is the first step to gaining the full experience. Of course, once you've become a Cycle Coffee Society member, you become a premium guest with the pick of the booking slots and special discounts.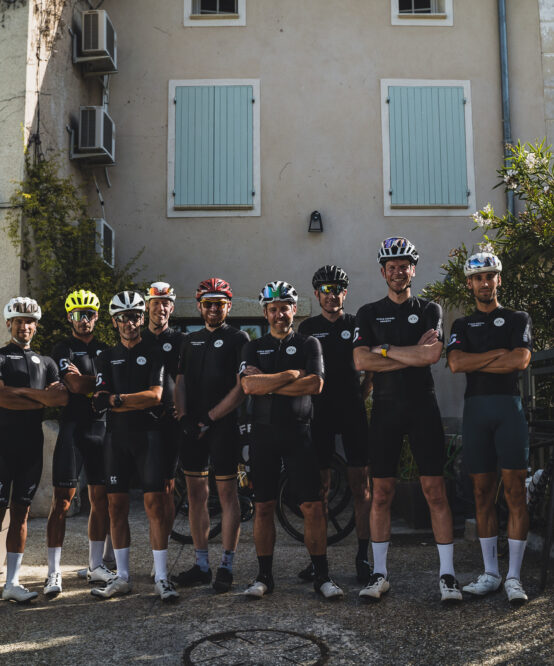 Cycle Coffee House members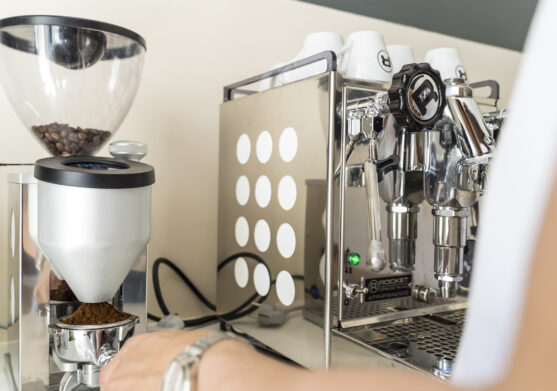 Our coffee standards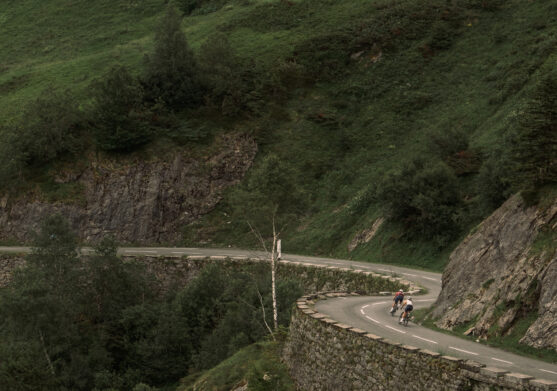 The best tracks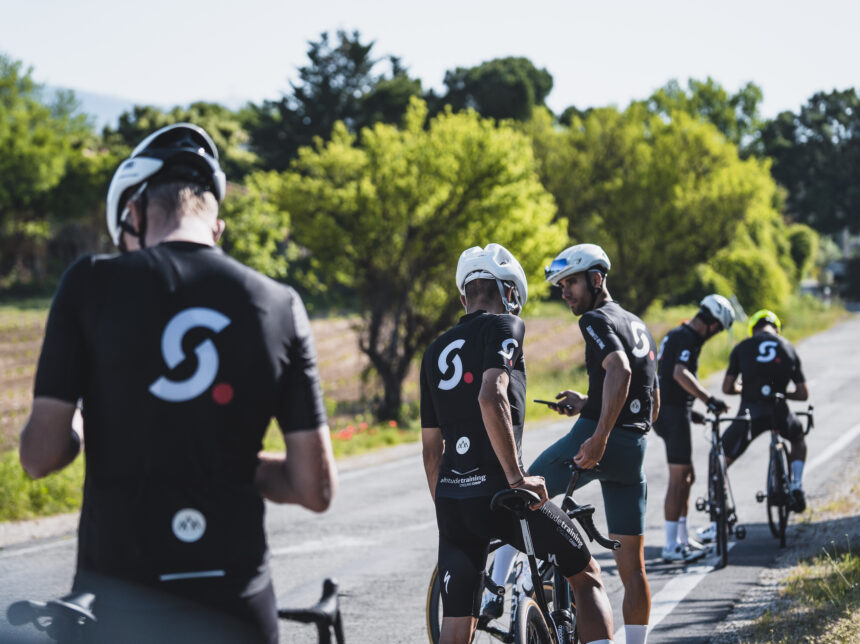 Become CCS Member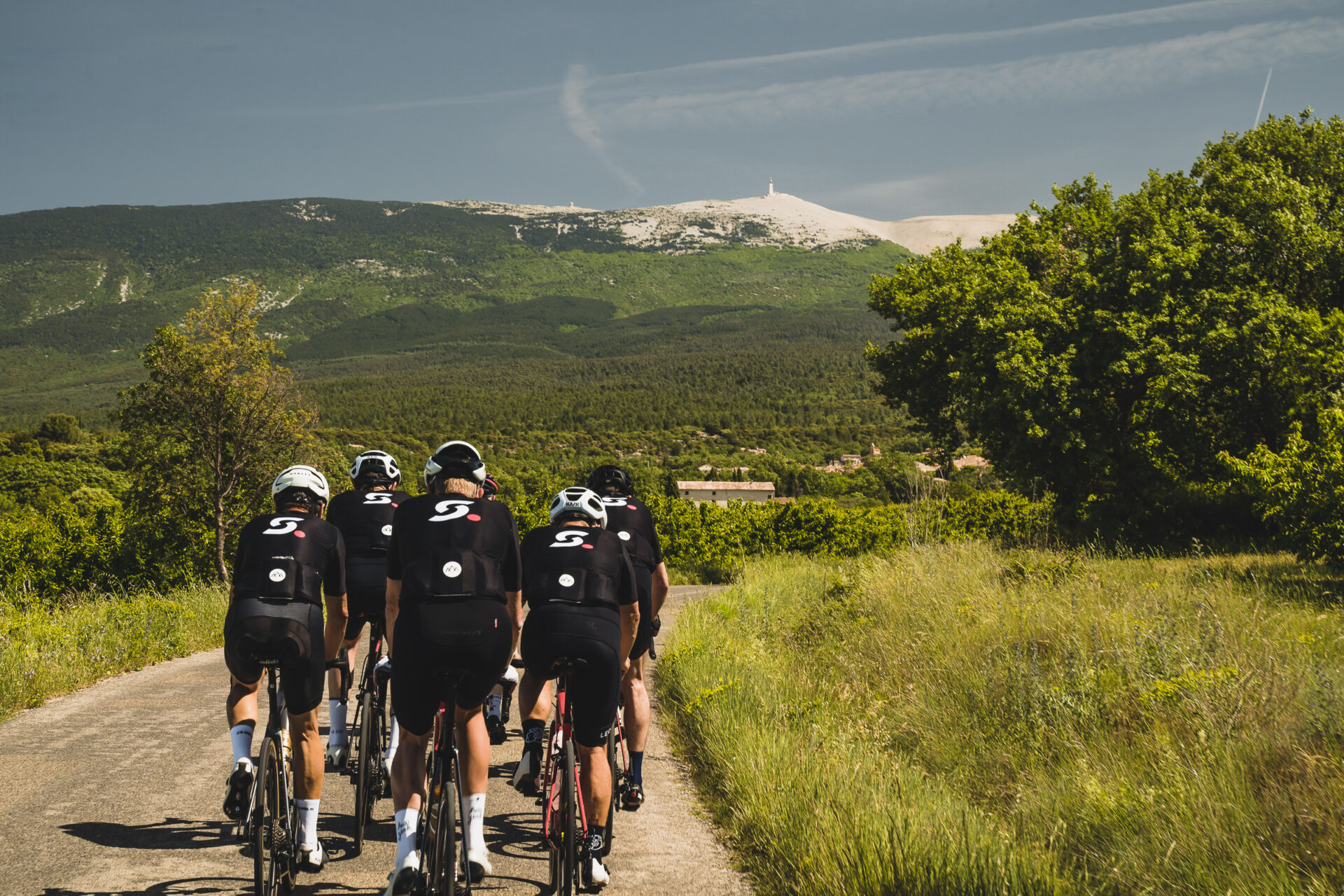 Sign up to our newsletter and stay tuned.
Join our community of bikers to receive monthly trip highlights, gear reviews, and the best news directly to your inbox.
Keep me posted