Our historic 18th Century "Cycle Coffee Society" luxury property is nestled at the foot of the Mont Ventoux, in the heart of ancient Bedoin, a charming Provencal village where the living is peaceful, and cycling is a way of life. So many local rides begin and end at our Cycle Coffee Society door, starting with the biggest, hardest and best of them all; the iconic Tour de France climb that is Ventoux.
Cycle Coffee Society
Amienties
Great coffee Coffee bar (Rocket Espresso, Jura and Moccamaster coffee machines)
Equipped Technogym Gym
Heated Pool
Air conditioning
Heating
Linen / toiletries
All details
Our first location, CCS Ventoux has proven to be a massive success and incredibly popular with new riders and seasoned professionals alike coming to challenge themselves against the mighty Mont Ventoux.
They all fell in love with our vision for a 'rider first' approach to every aspect of our Provencal house and the unique services and packages we provide.
Ventoux House
Ventoux house
Sleeps up to 12 guests.
270 sqm
6 bedrooms
5 bathrooms
Convenient personal checkin-in
Equipped Technogym Gym
Our welcome pack
Coffee bar (Rocket Espresso, Jura, Moccamaster coffee machines
Coffee beans Il Magistrale Cycling Coffee
Massage table
Heated swimming pool
Private parking
Linen / toiletries
Cleaning services
Cable TV and streaming services
Linen / toiletries
All you need in the laundry
Bike parking and bike wash
Bike tools of Feedback Sports
Air conditioning and heating
Packages
Bik

e Rental
Guided bike tours
Yoga
Personal training
Chef services
Assistance ca

r
Travel information
Conveniently positioned for Marseille Airport, Avignon train station(TGV) and major roads.
Not included
CCS Ventoux
With beautiful and relaxing bedrooms, each bathed in soft sunshine, every day at CCS begins in perfection. Stylishly designed with comfort in mind – each room has a unique luxurious charm, that you'll love. The indoor living areas are open and spacious, beautifully furnished, encouraging a mental and physical state of freedom and relaxation – the ideal state for any vacation or training holiday.
After a hot day on the pedals, the swimming pool will beckon you to soak away the miles, making this will be the perfect place to return to, relax, refuel and go again tomorrow! After you're fully refreshed, eat dinner on the terrace, perhaps use our BBQ – have it your way!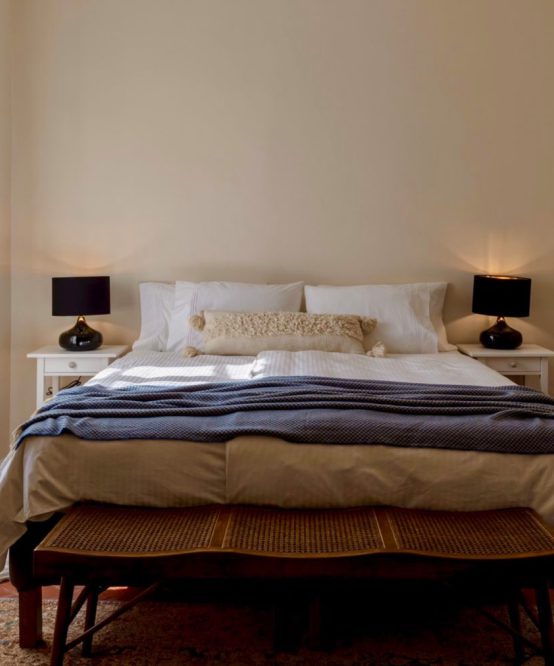 Relaxing bedrooms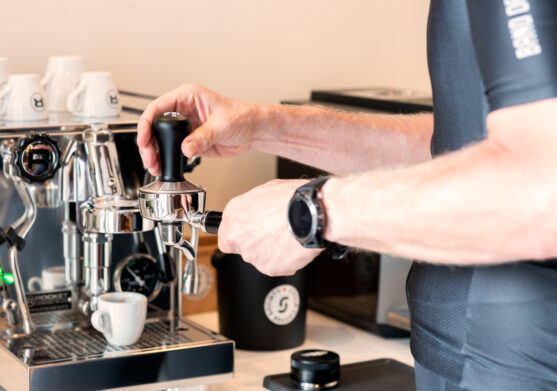 Our coffee standards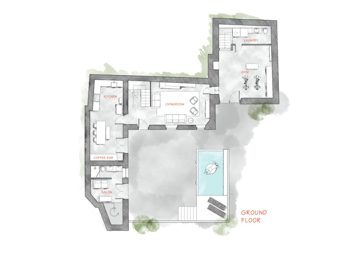 Floorplans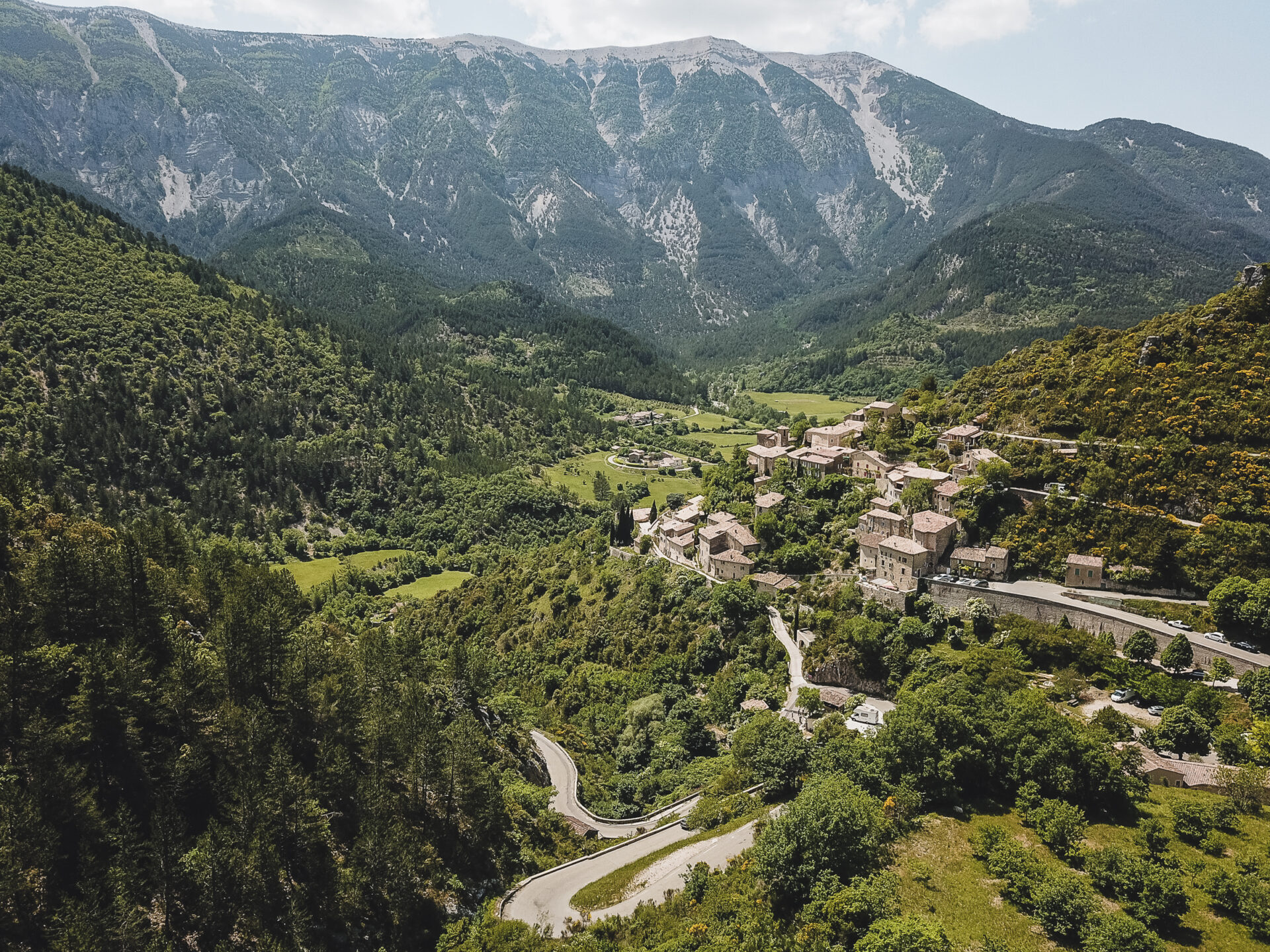 Our Society
Away from pressure, stress and distraction.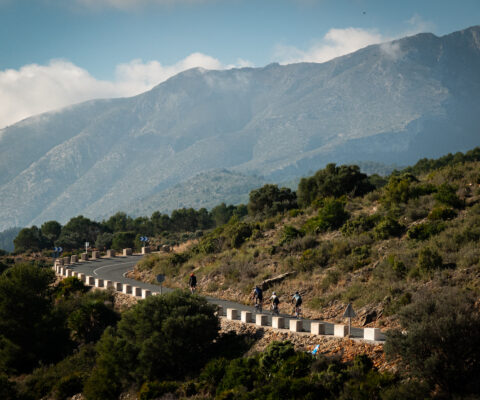 Great coffee options and a fantastically located villa. Maximum efforts by day, maximum relaxation by night.
Fatpigeon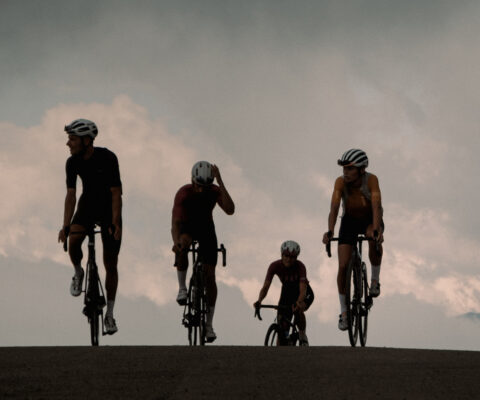 If adventure and experiencing new things enriches you, we became the richest men alive on this trip. Thanks CCS
Ruben Hoogland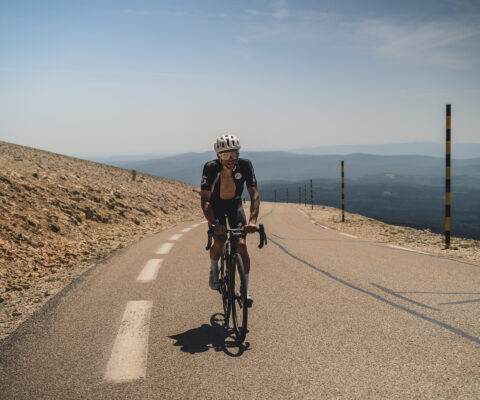 We've been several times at CCS Bédoin with high expectations, and the place over-reached our expectations at each visits. Best in the region, by far.
Thomas Desonay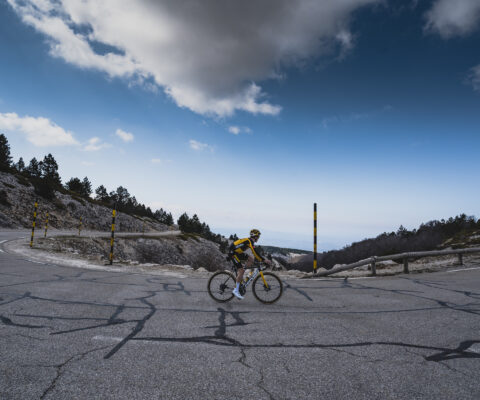 Go out for a ride and leave it all on the road. Nothing more satisfying to recover and relax at the house with the legs up and enjoying the views.
Steven Kruijswijk
This was what I came for, training in Ventoux and feeling home. Everything is there to spend a comfortable and unforgettable stay.
Audrey Cordon-Ragot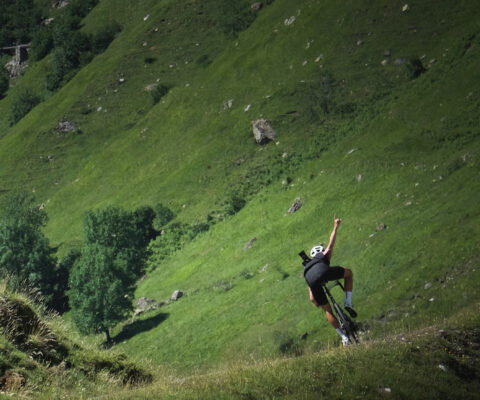 Reason enough to plan another visit. With a few friends. And very likely we will return to this super nice and well equipped Cycling Coffee Society villa!
Rik de Voogd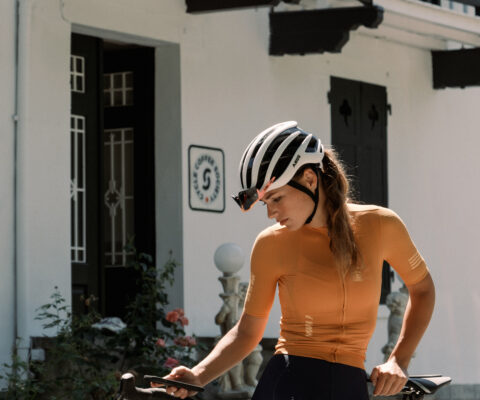 Great coffee options and a fantastically located villa. Thanks CCS
Puck Moonen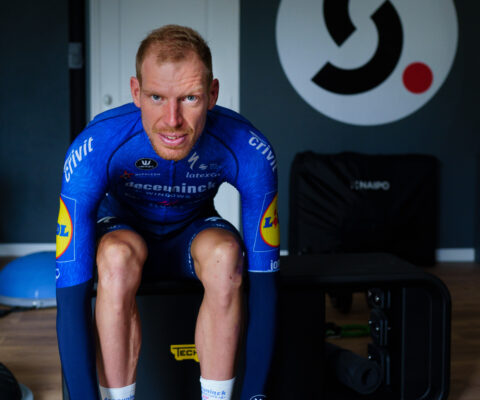 The area is great for training and it helped a lot to have a great coffee in the morning.
Tim Declercq